At JC Financial, we treat each customer as an individual, not a number. We don't place you into a loan profile formula created by the banking industry. We use "common sense" and will help you obtain the best loan possible. We represent a wide range of "A" rated lenders with first quality rates to private "hardship" lenders.

We provide borrowers with superior mortgage solutions and impeccable personal service, closing transactions with the best loan programs in the most efficient manner. We work with more than 50 investors. This allows us to get you the best rates on all types of loan programs including: 30yr mortgage, 20yr mortgage, 15yr mortgage, 10yr mortgage, 1yr ARMS, 3yr ARMS, 5yr ARMS, Conventional, FHA, Jumbo, Home Equity Lines, VA and Commercial. Whether your situation calls for Full Documents, No Documents, Non-Owner Occupied (Investor) or Multi-Family, we'll fit your needs!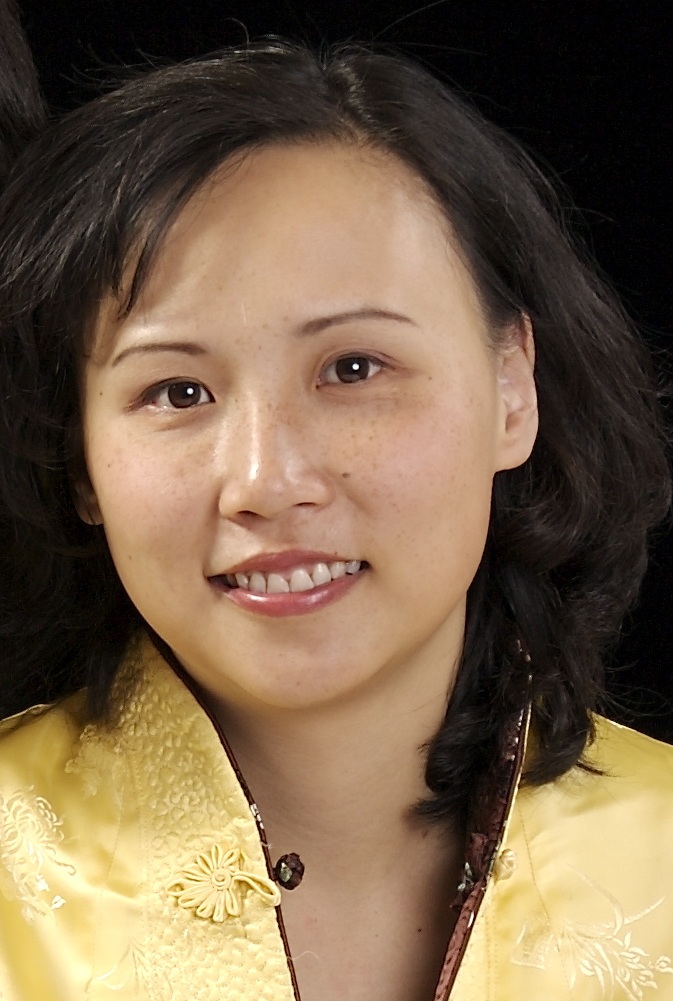 Josephine W.K. Chu, CFA
President and Broker
NMLS# 274689
BRE# 01862772

Josephine has a clear understanding of the inner workings of the mortgage industry. Her goal is to help borrowers realize their dream of home ownership at the lowest possible total cost by establishing a wide range of lender relationships for the best possible loan program. She believes borrowers deserve to have a dedicated advocate to help them navigate the increasingly arduous loan process and is able to pass through her lower costs as an independent broker to borrowers.

Before founding JC Financial, she obtained a MBA from the University of Chicago and spent over 15 years in the investment management industry. She was a portfolio manager with Scudder Kemper Investments, Barclays Global Investors, and a founding partner of two hedge funds. Josephine now enjoys being a mother of four children while helping clients achieve their dream of homeownership.

E-Mail: jchu@jcfinancial.biz
Direct: 925-788-3928





Kevin O'Shea
Senior Loan Officer
NMLS # 1456819
BRE # 00876387

Kevin has almost thirty years of experience with over two billion dollars of wholesale residential mortgage loan production. He has all the experience needed to close mortgage loans quickly and cost effectively.

Kevin has a commitment to support our A+ company rating with the Better Business Bureau. His goal is to improve the lives of people through the smart use of mortgage loans. He is experienced with residential loans, rental property loans, renovation loans and reverse mortgages. He believes his clients want to get the best mortgage loan at a low market cost and make the process as easy as possible.
Reverse Mortgages: For years Kevin contributed $500 every month to keep his mother at home. He has personal experience how home care and medical bills are just a few of the things that can quickly add up to deplete a life long savings account. He has helped relieve the stress on the senior homeowners and their families to provide the best solution for them to remain at home.

E-Mail: koshea@jcifnancial.biz
Direct: 925-726-6355